Alaska Vacation: Mountains & Water
beautiful highlights of our Alaskan vacation. Today is all about mountains and water
Ever taken tons of pictures at a beautiful destination and realize when you get back home…they just don't do it justice? That's Alaska. There's no way to capture the majestic beauty of this wild and wonderful place.
But maybe sharing a few highlights of our recent 30th year anniversary trip to Alaska will inspire you to put it on your bucket list! We'd totally recommend it and would love to go back and see more!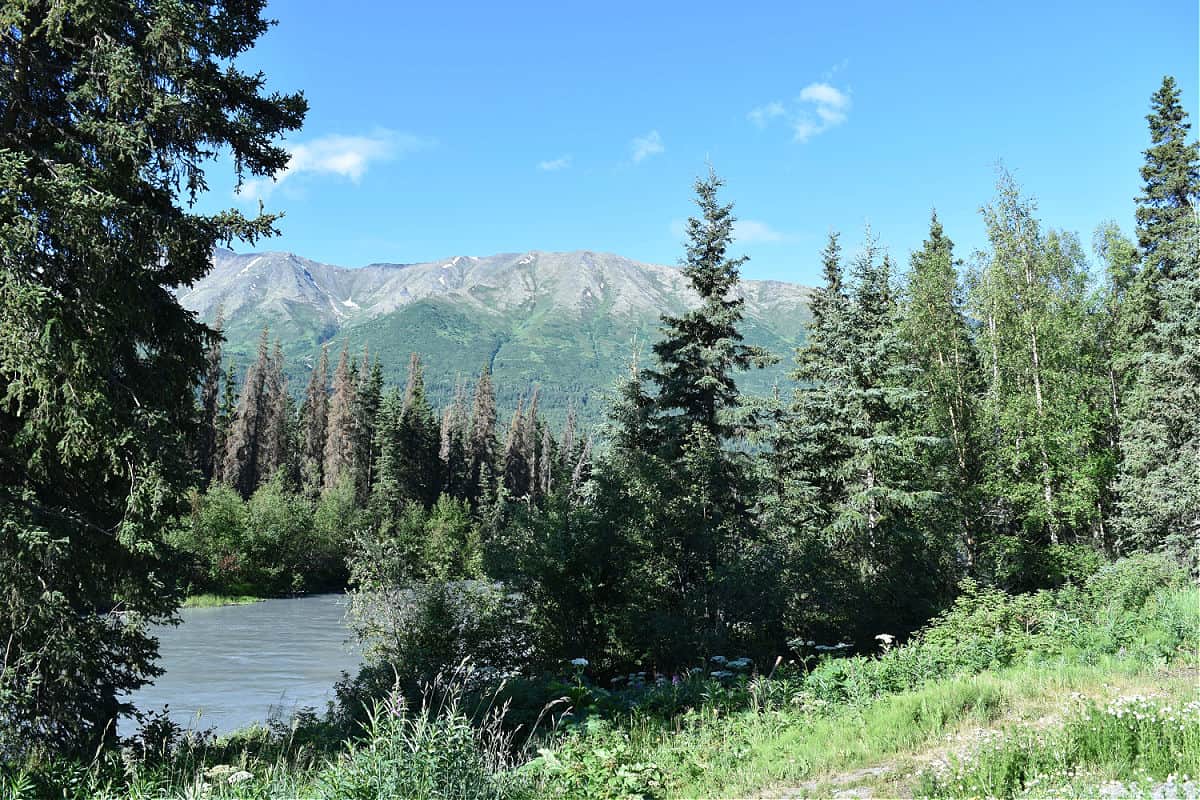 Alaska Vacation: Mountains & Water
For your convenience, this post contains affiliate links. If you make a purchase, I may receive a commission. There is no additional cost to you. My full privacy policy is here.
Anchorage, An Introduction to Alaska
Our trip started with a visit to an old friend who has been living in Anchorage. He blessed us with generous hospitality and gave us our first glimpse at Alaska's beauty. We spent a day driving to Seward, a quaint fishing village. The scenes throughout the couple hour drive were breathtaking. We stopped at scenic overlooks to take in the beautiful landscapes.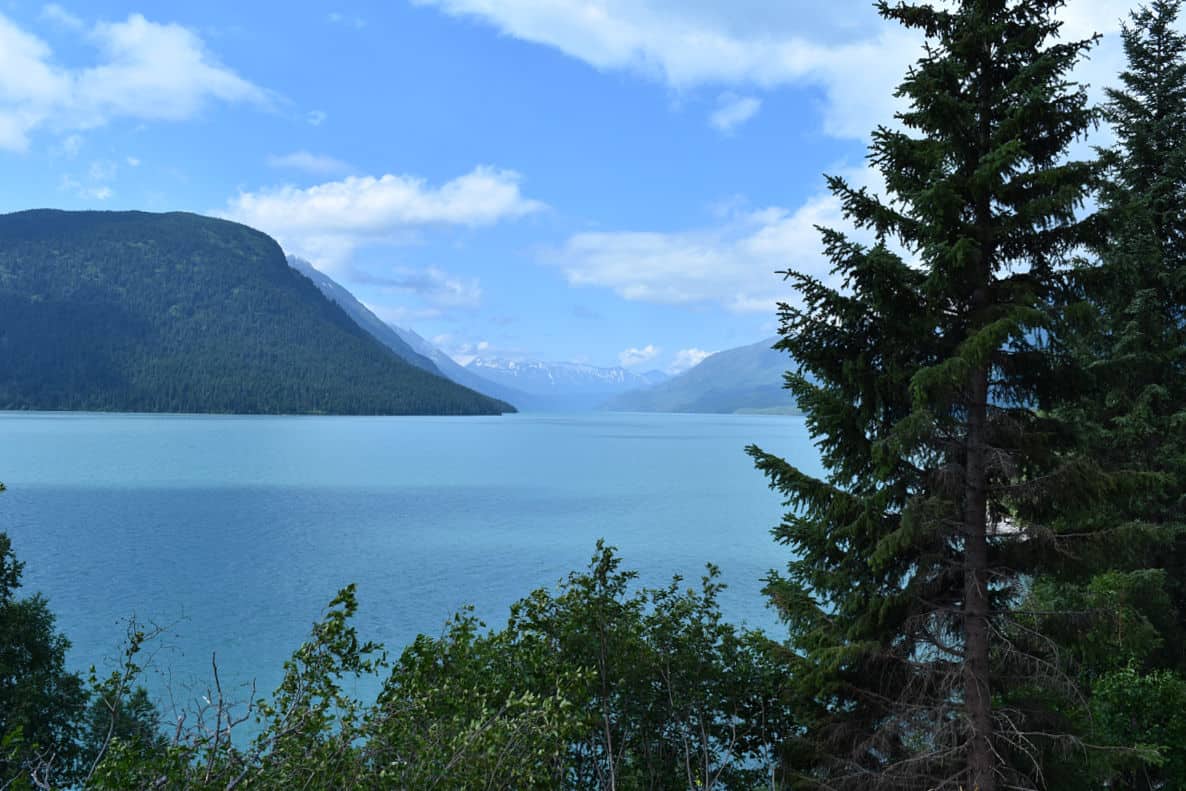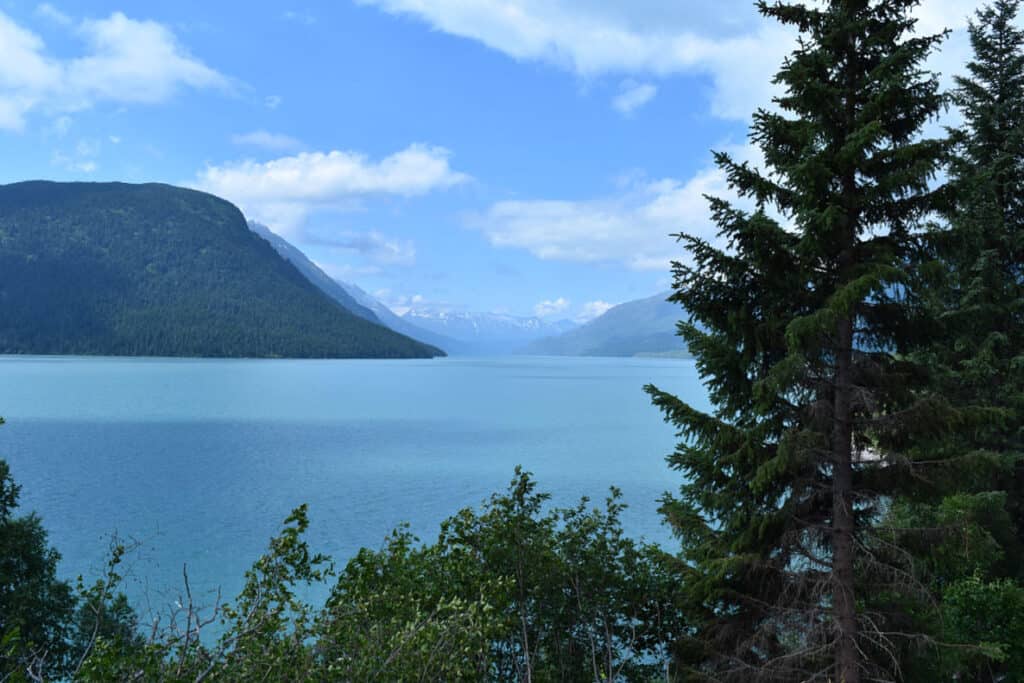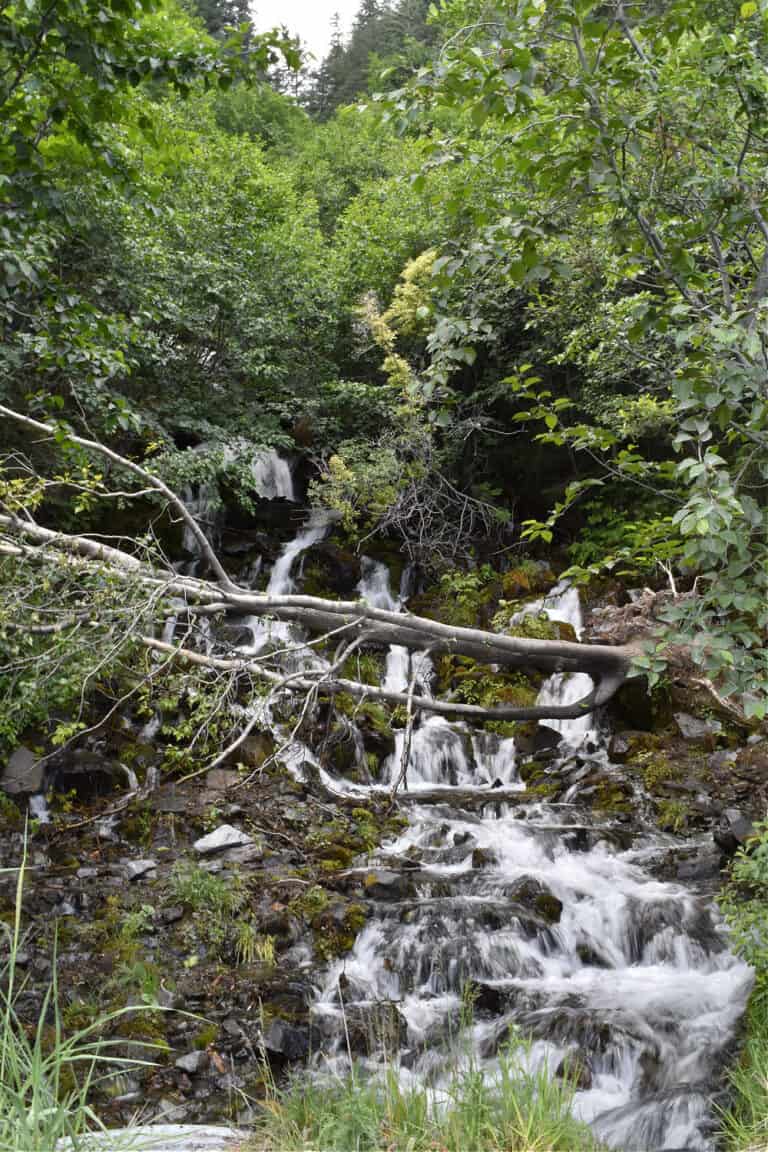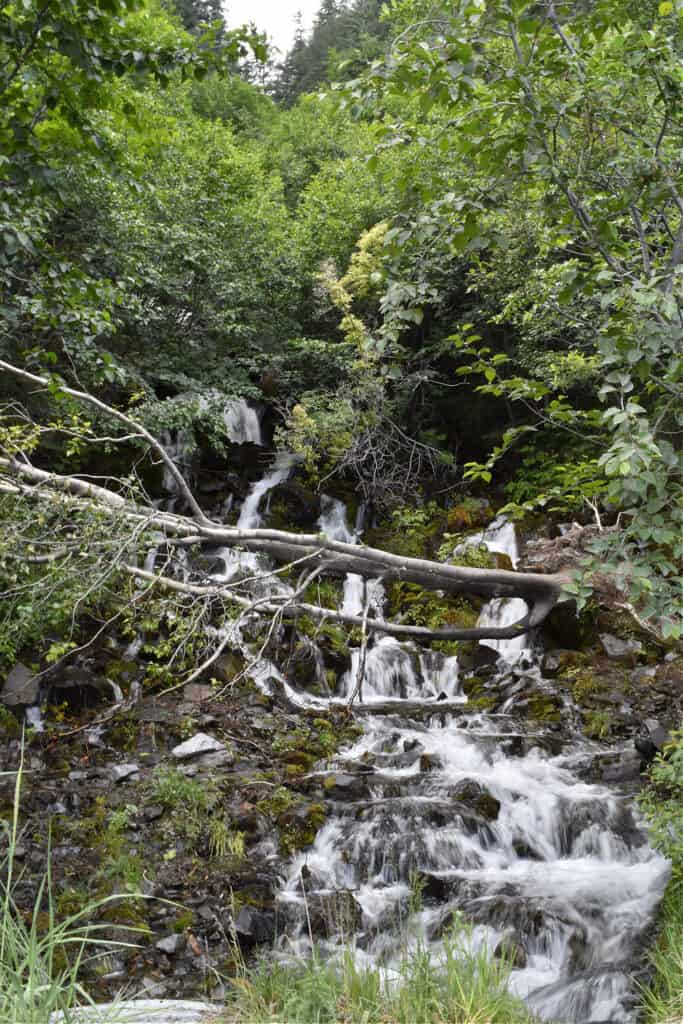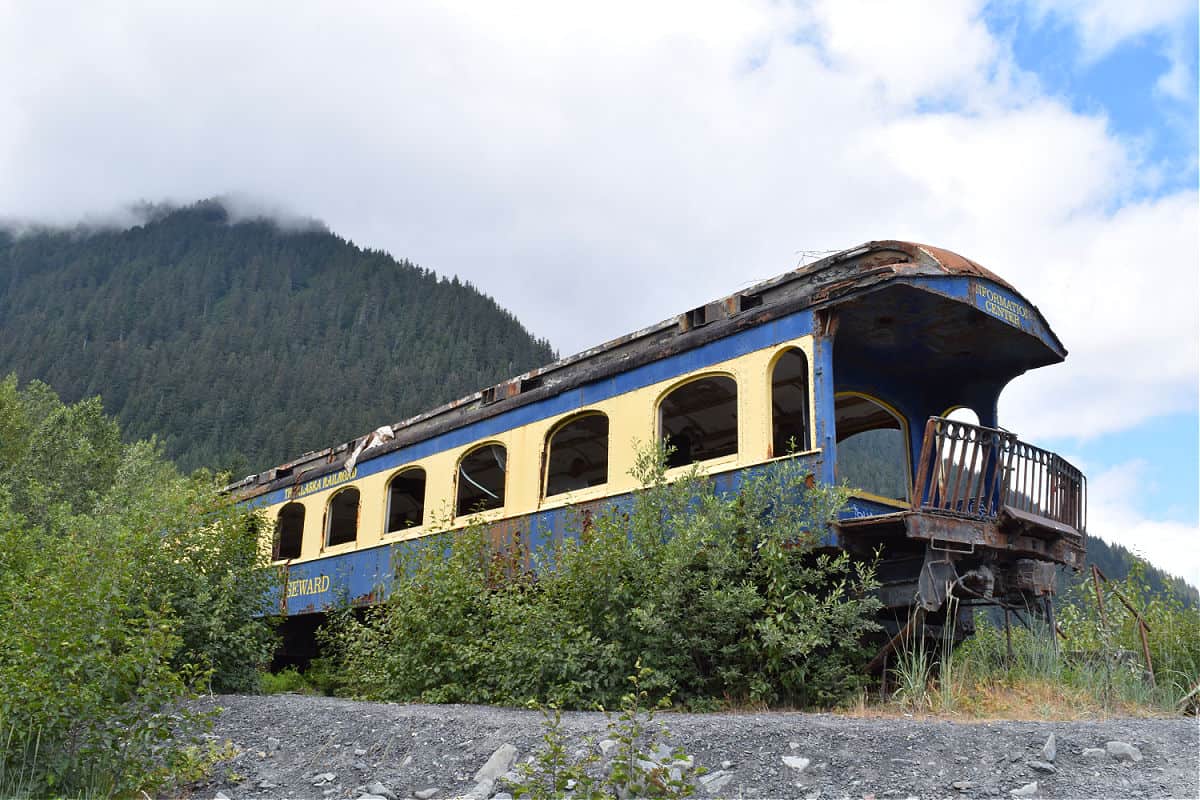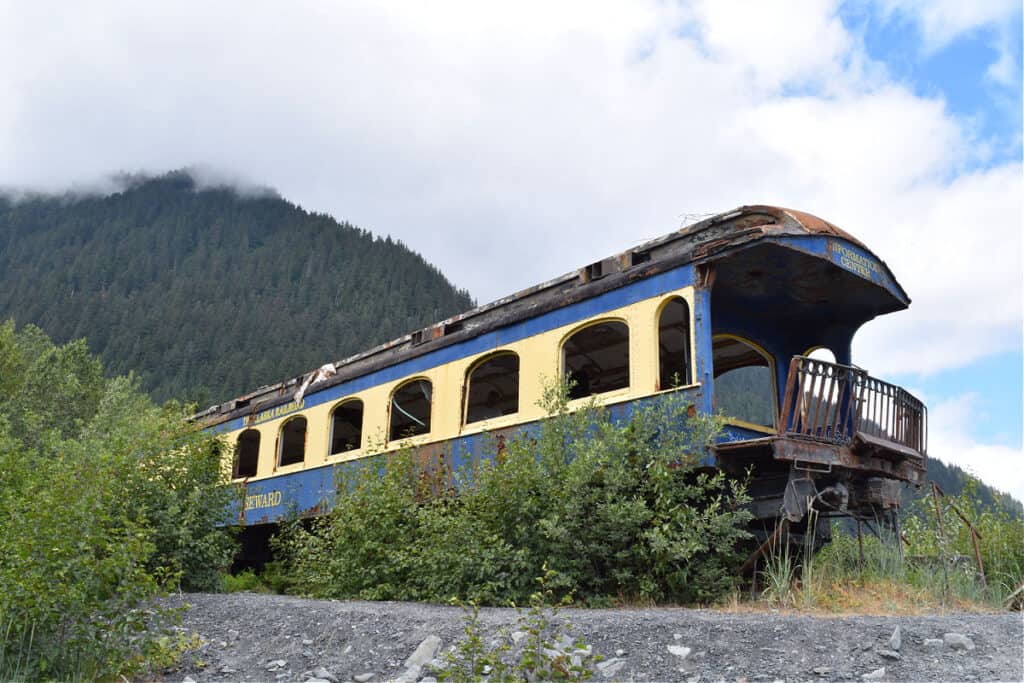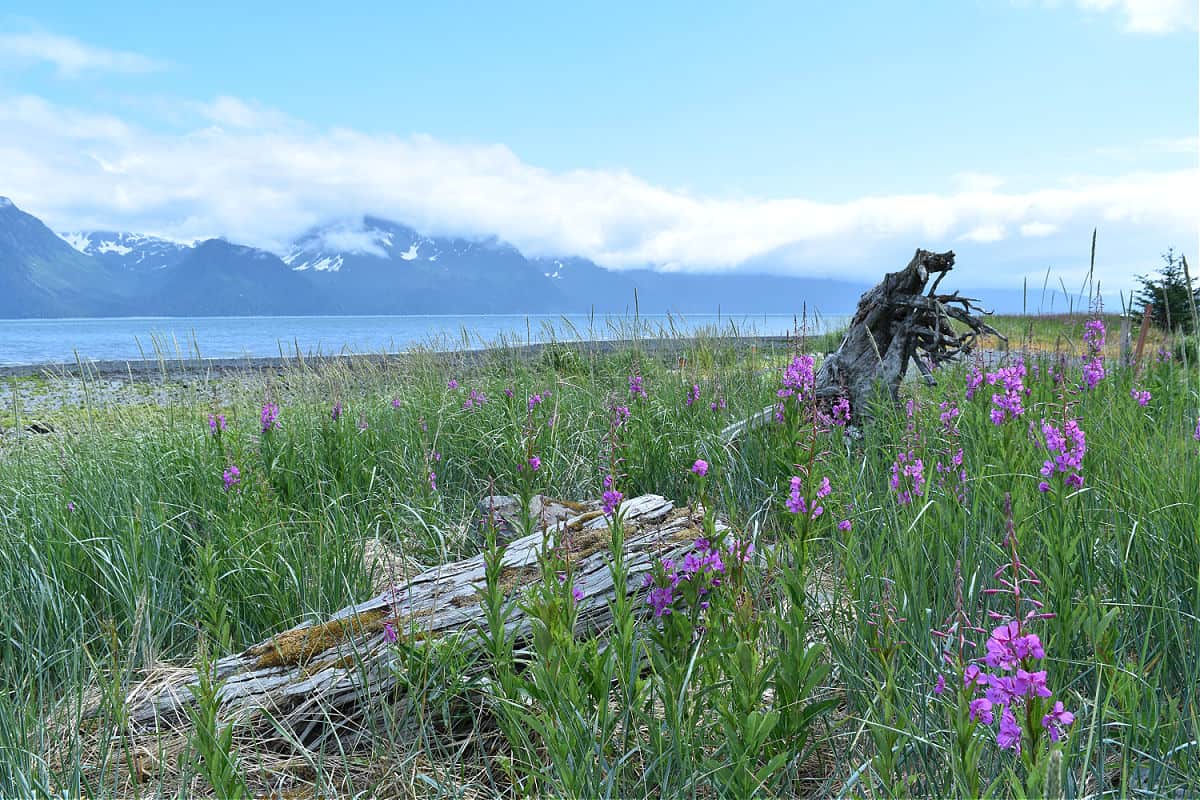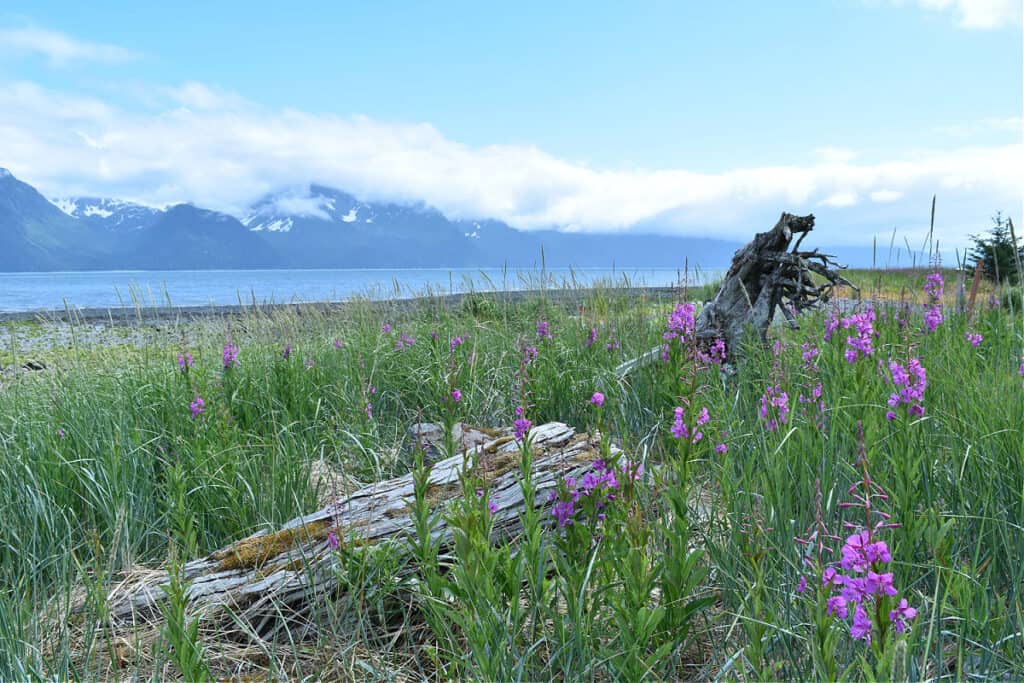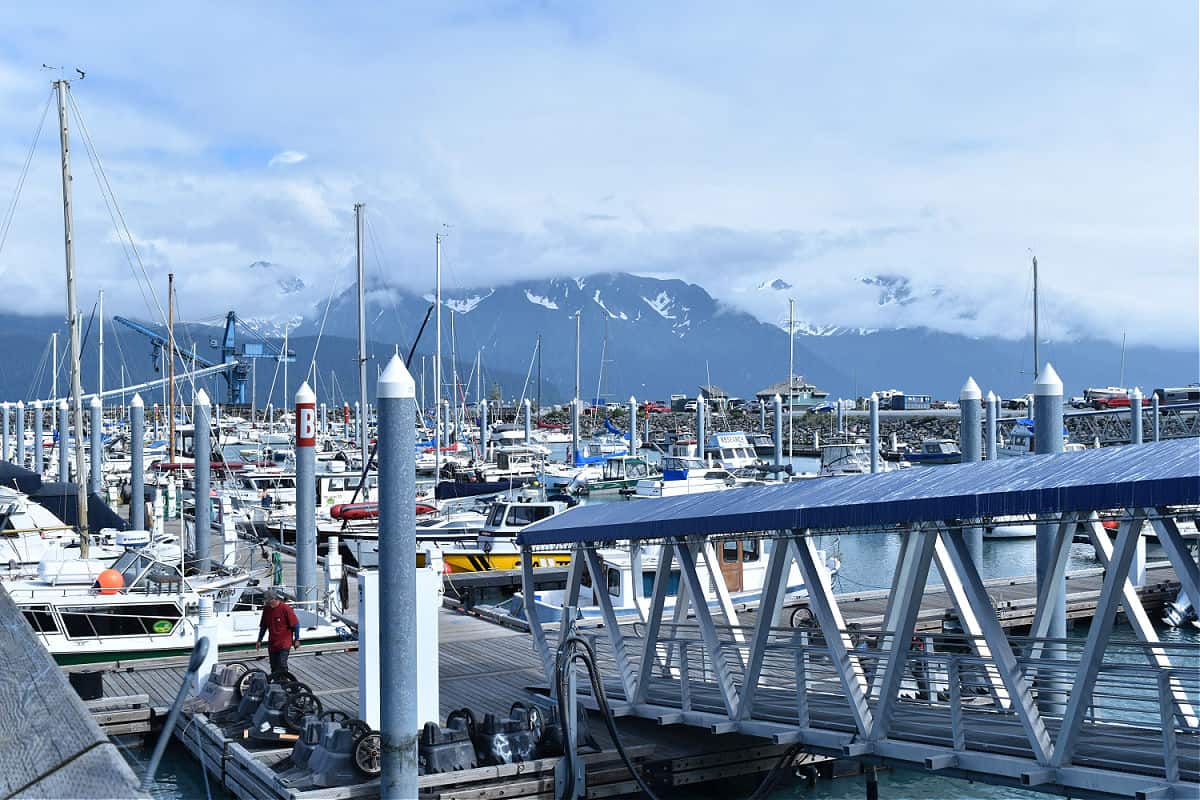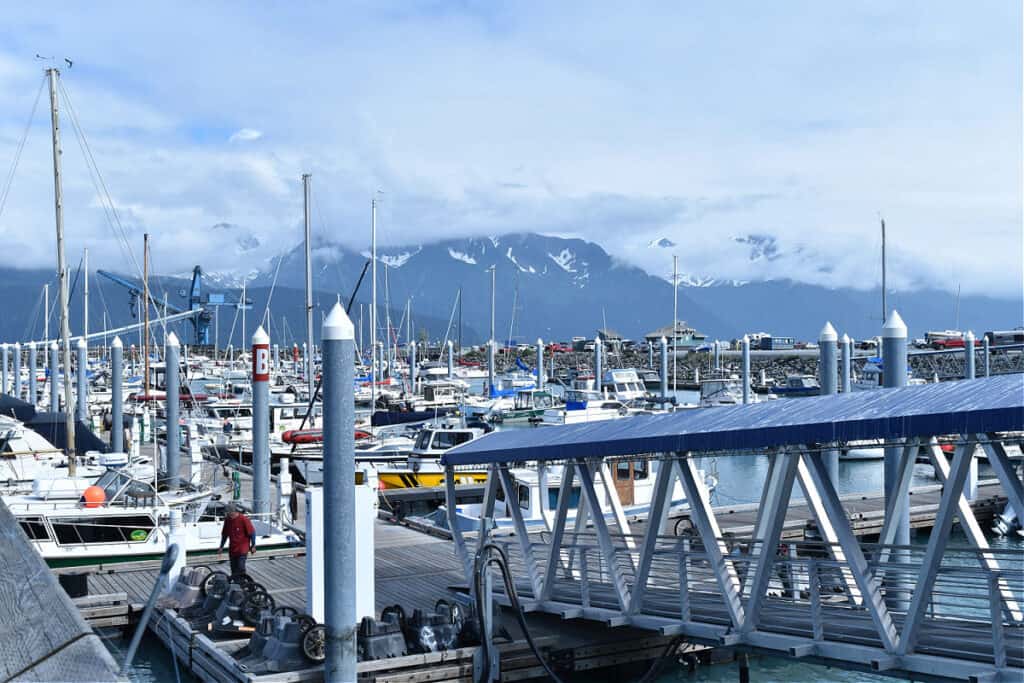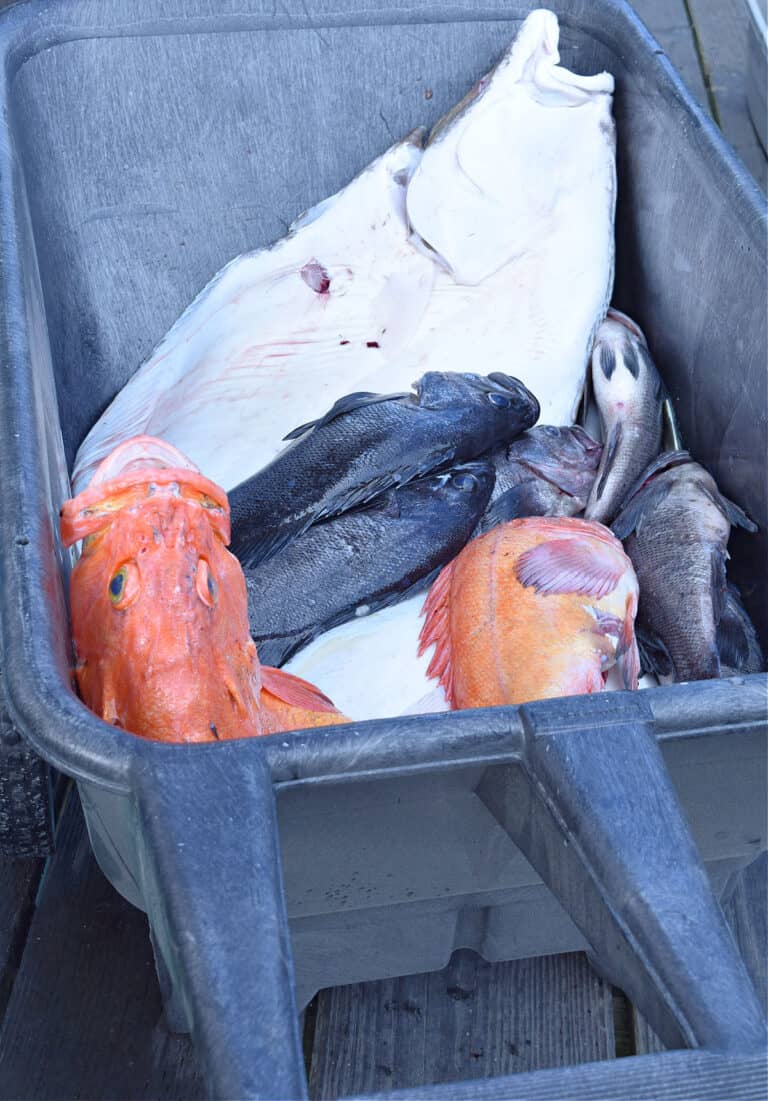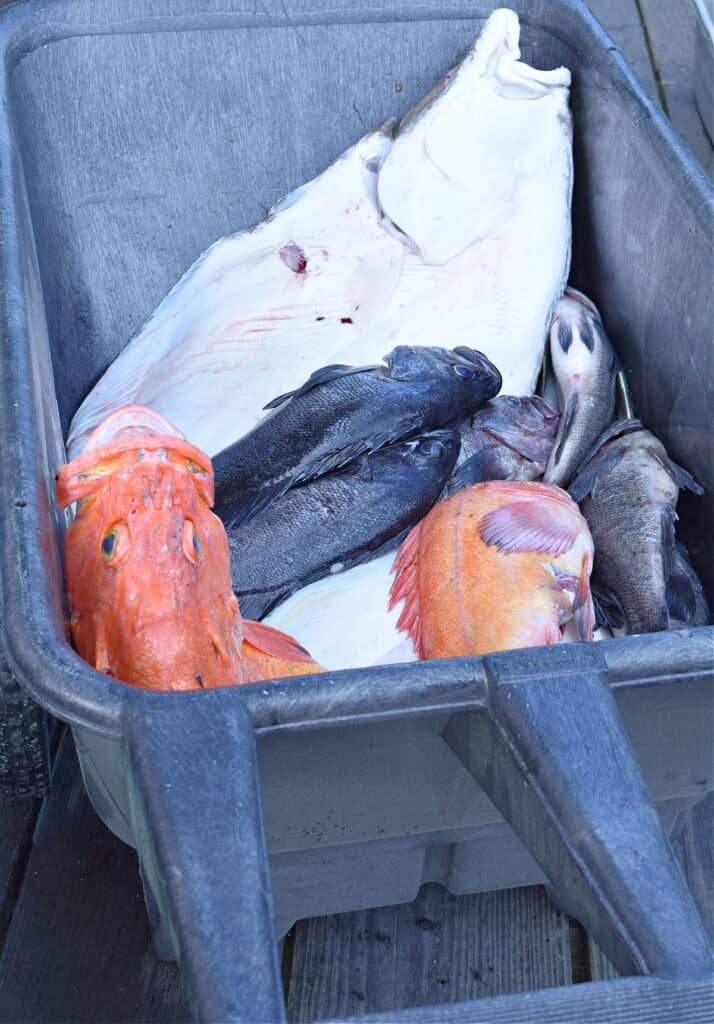 The next day we ventured out on our own and did a little hiking, although the thought of seeing a bear had me a little spooked! One of the trails led us to a pond created by a beaver dam. I think it was one of the most beautiful places I've ever seen, with the morning sunshine casting reflections on the water. Think I need to frame this one up!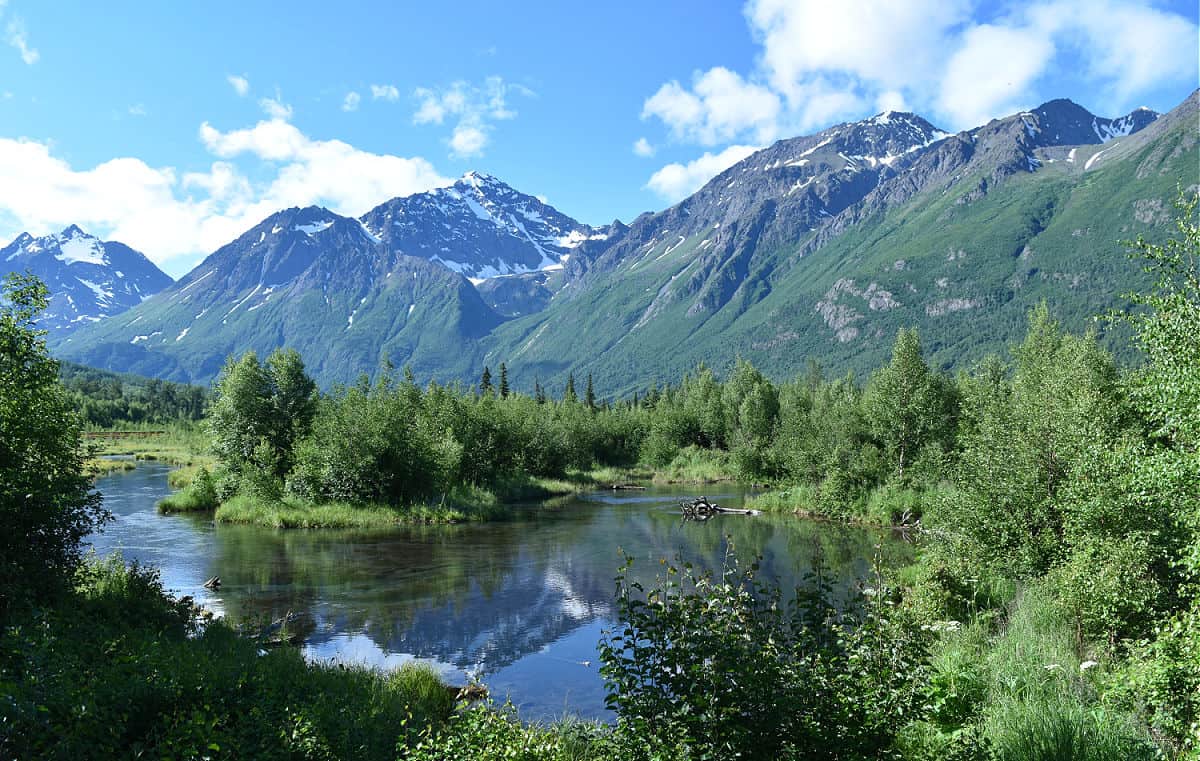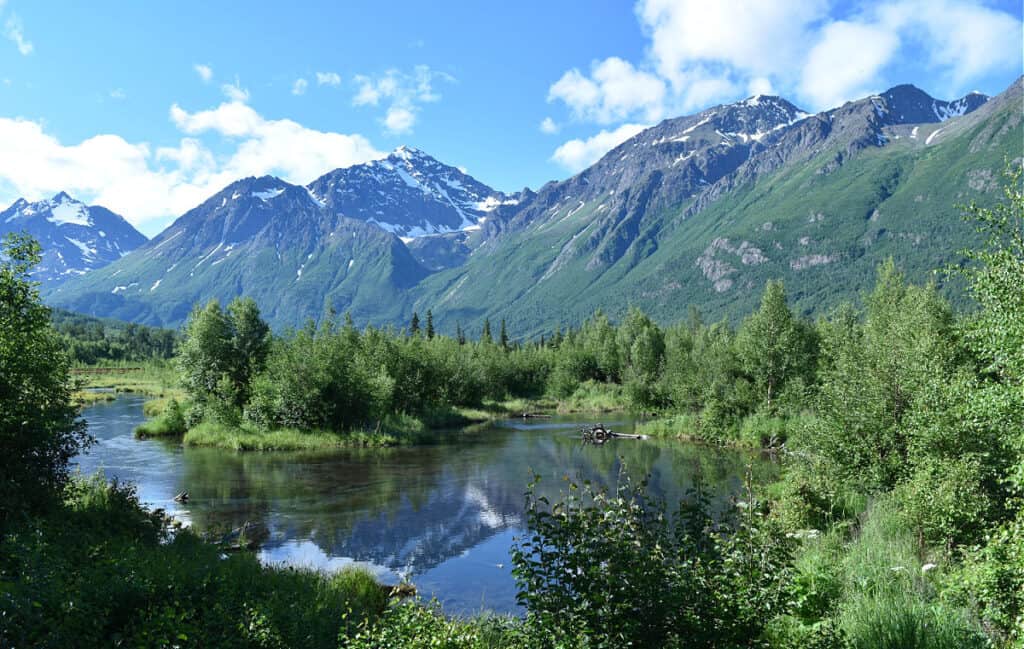 Next Up…The Cruise Ship
After a couple days in Anchorage, we flew to Seattle to board a Holland America cruise ship. This trip was to celebrate our 30 year anniversary, so we wanted to live it up!
Seeing the Alaskan mountains from the viewpoint of the ship was even more amazing, because they were so close! We visited 5 ports during our week and spent a day soaking up the beauty of Glacier Bay.
The whole week we had amazing weather and the day we visited Glacier Bay was spectacular. The green glacial water was serene and perfectly reflected the amazing glaciers and snow-capped mountains. We spotted whales and sea otters dotting the ice-strewn waters. We took in the beauty from our balcony (which was well worth the up charge) and the top decks of the ship.
Such a treat to see God's magnificent creation from the comfort of a ship. This is definitely God's country. It's an honor to be able to enjoy!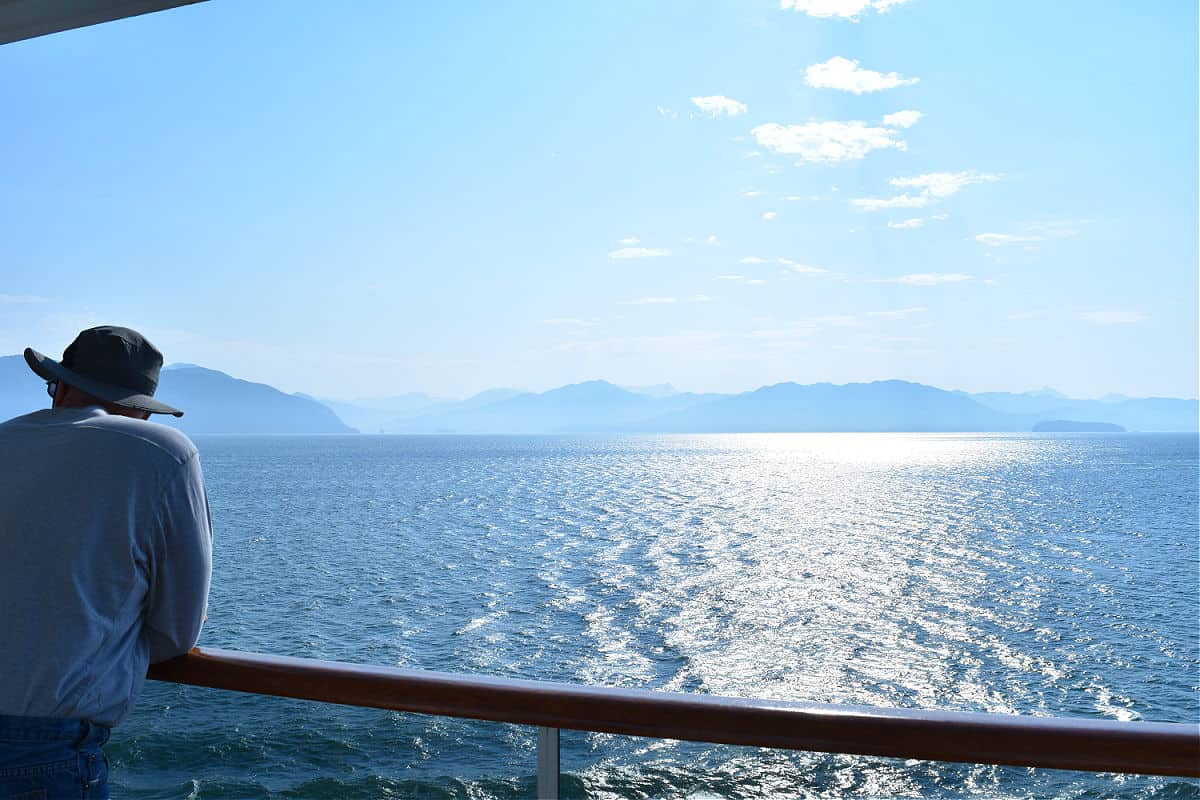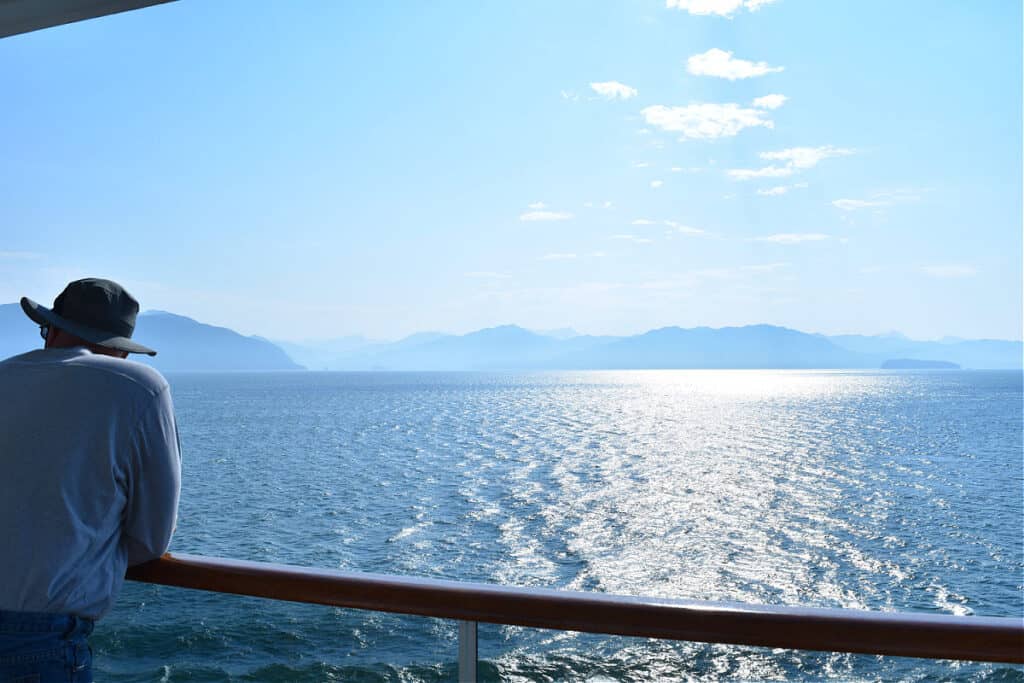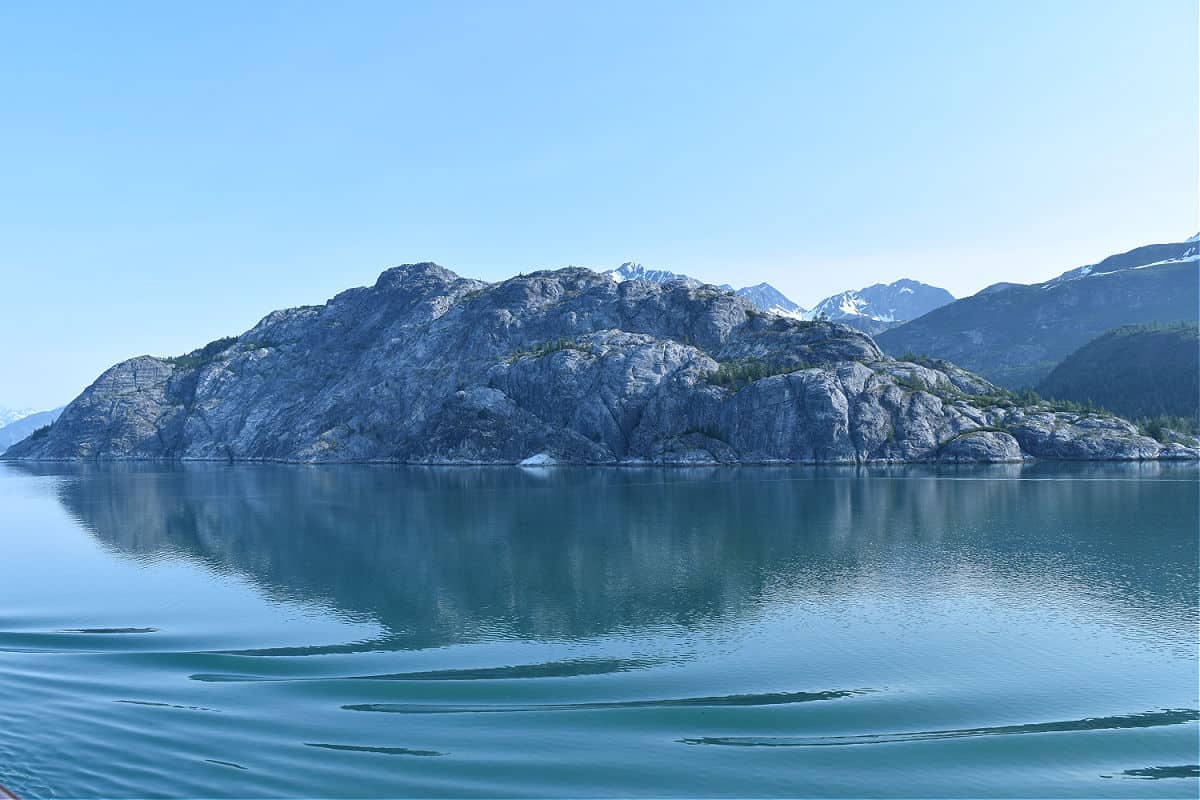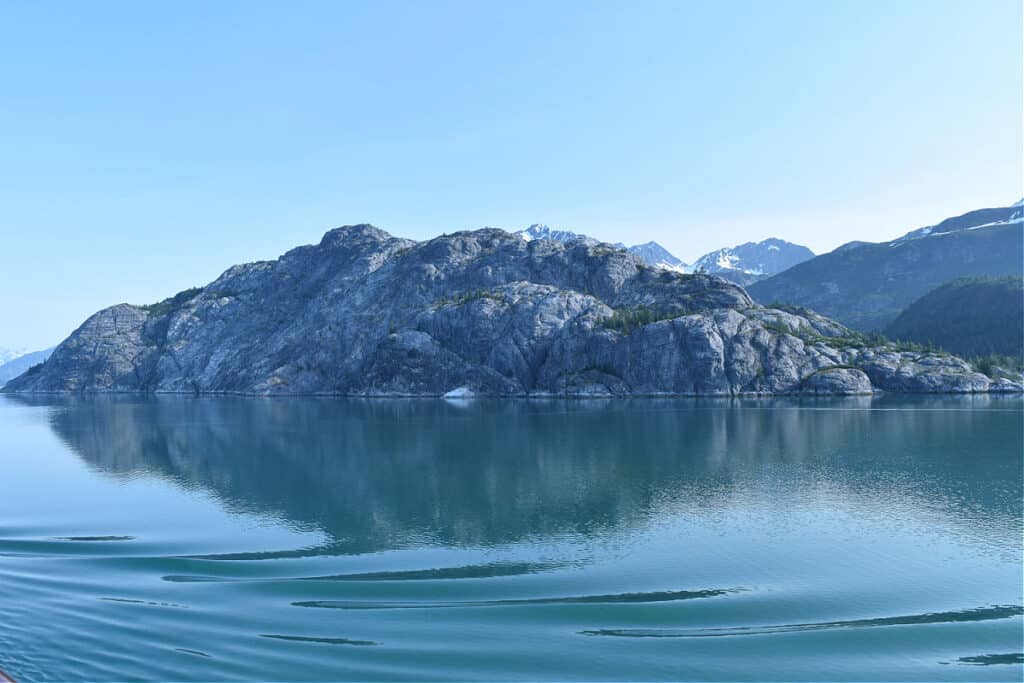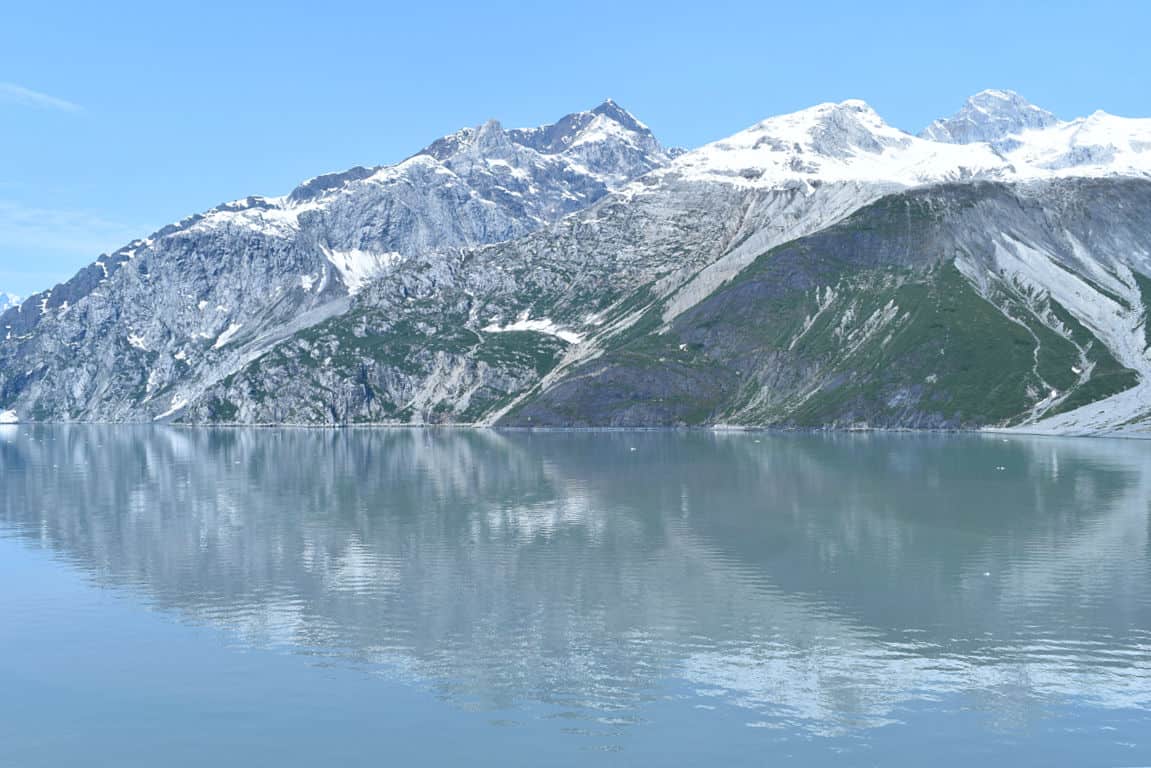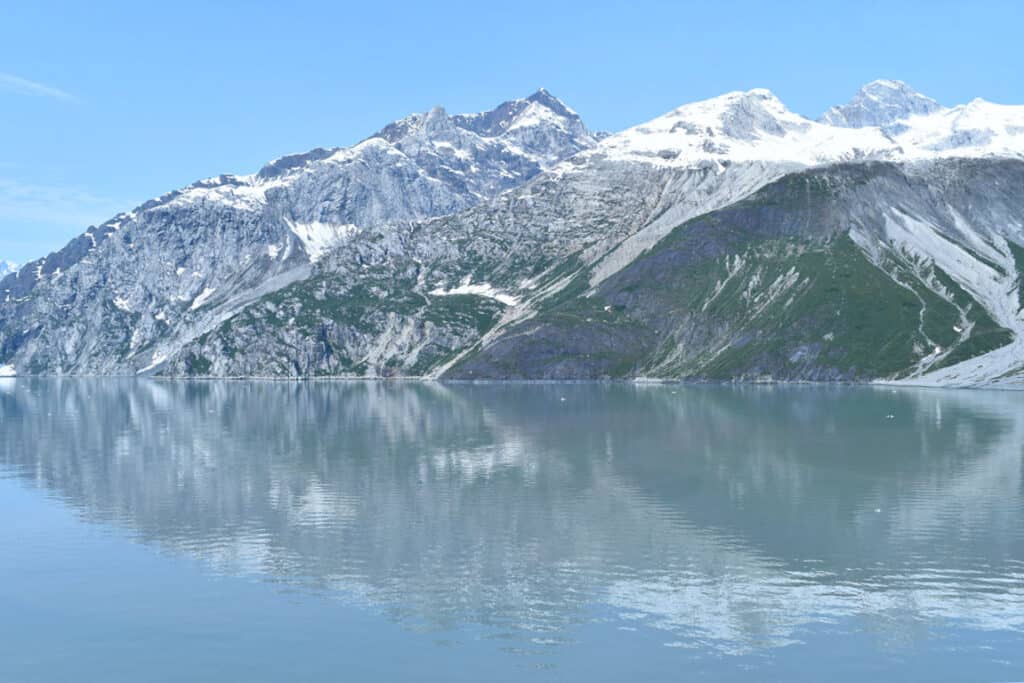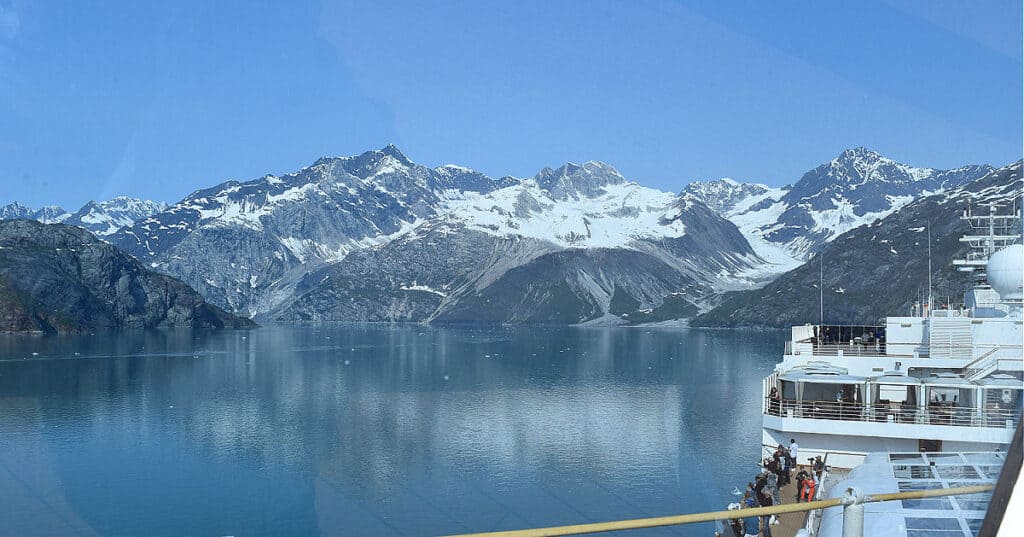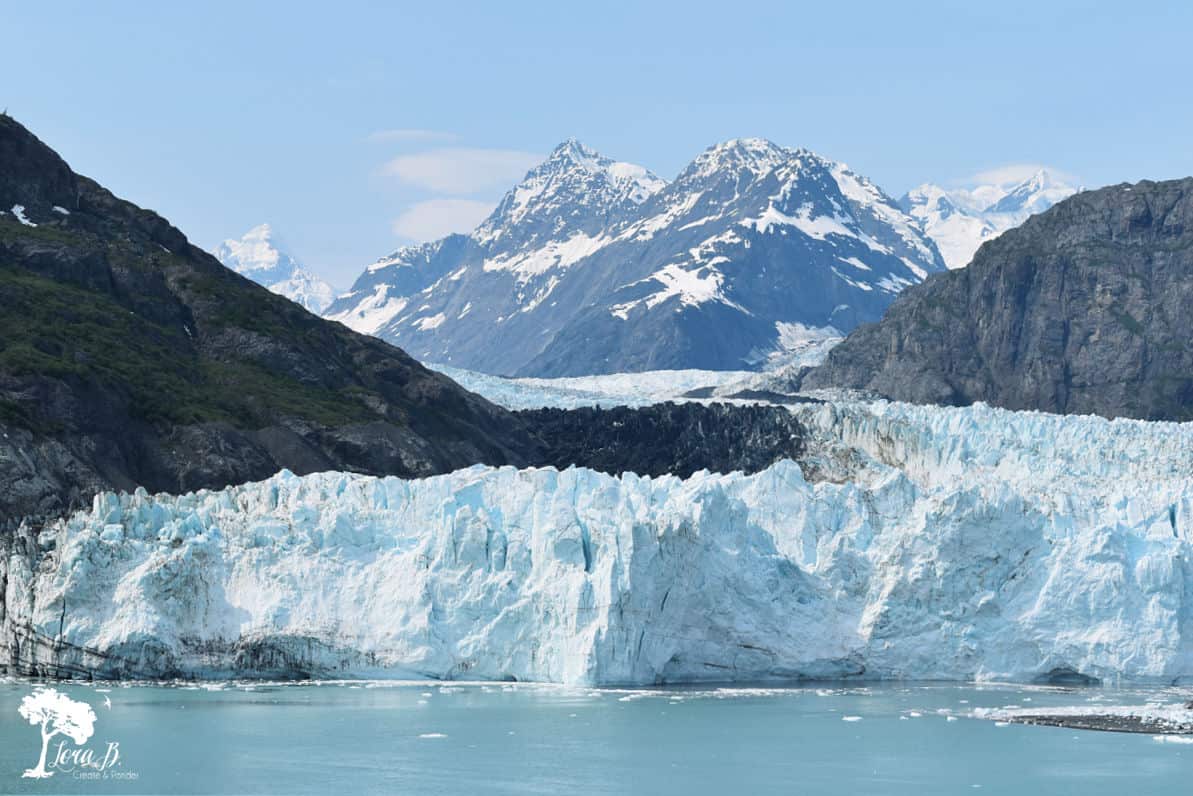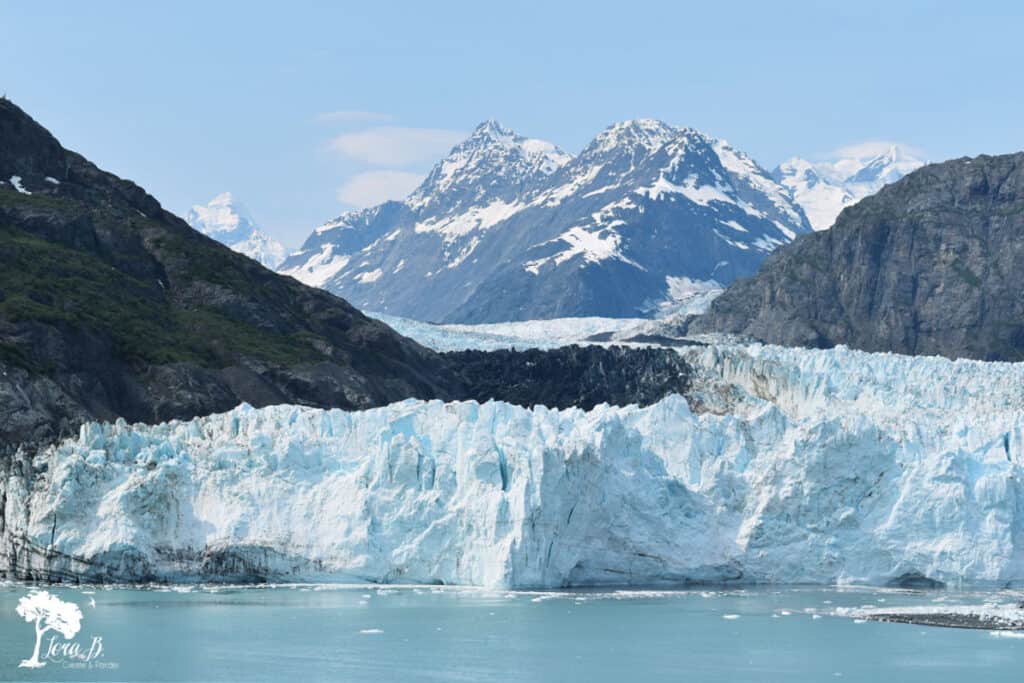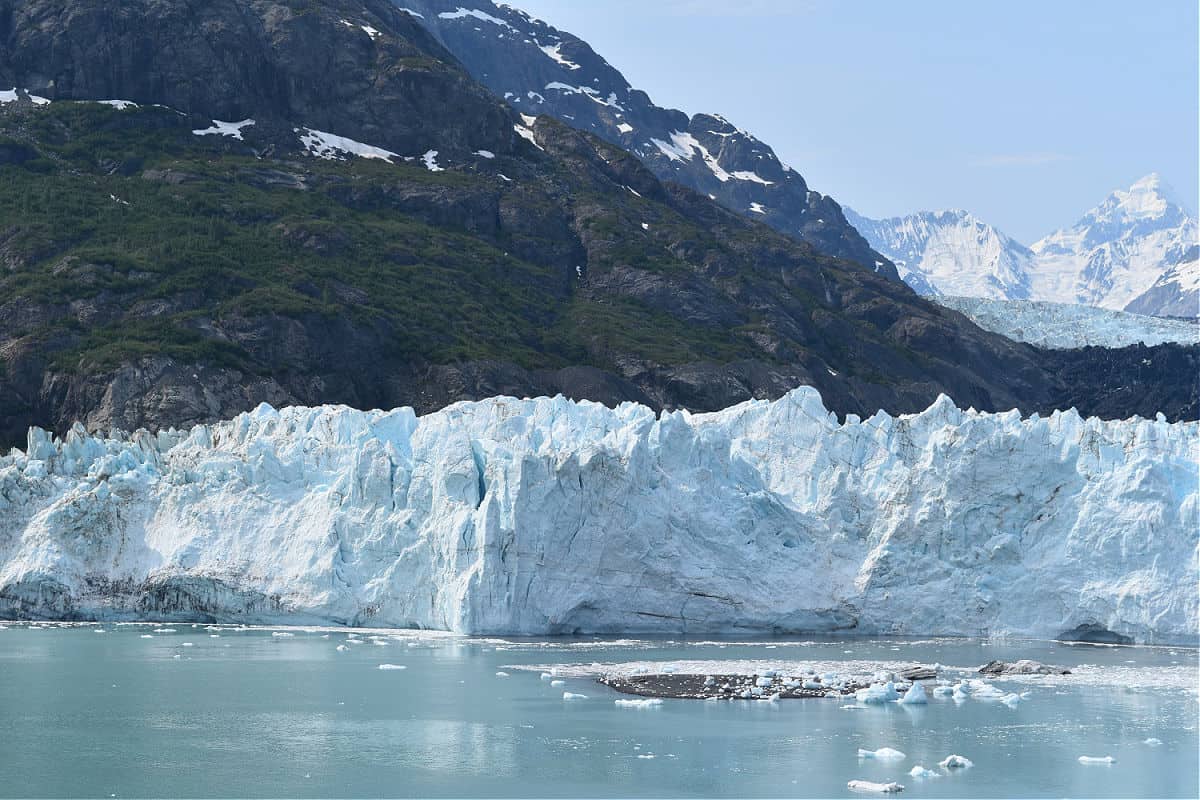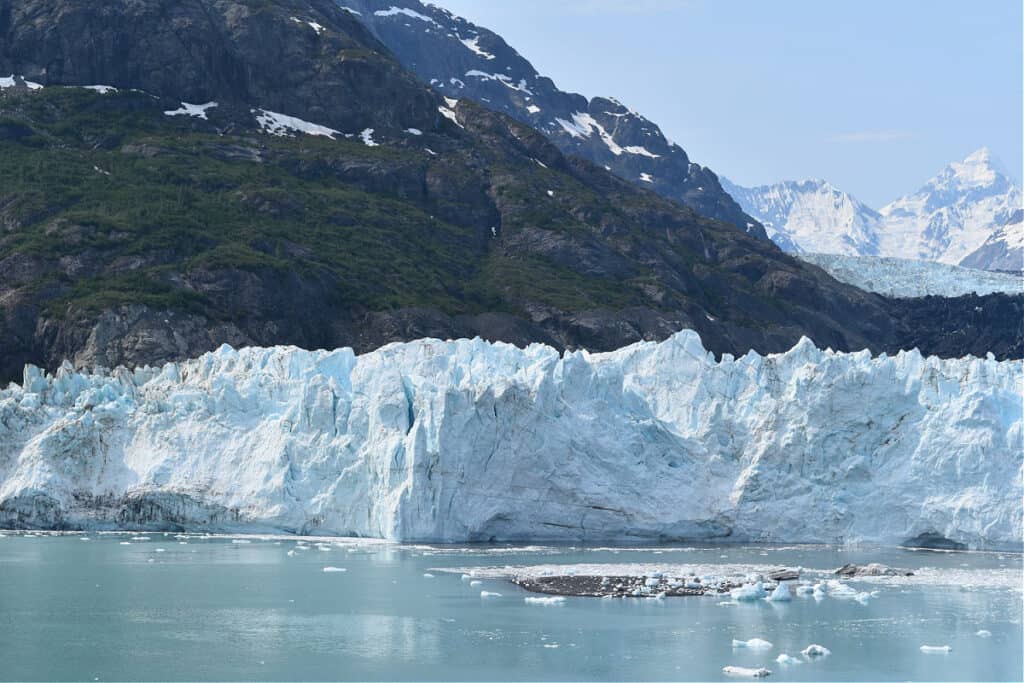 This is Marjorie Glacier, the most photographed glacier. It was breath-taking. Our ship spent several hours in the bay, turning slowly. We were able to hear the loud roar when a huge chunk of ice fell off. Being surrounded in the bay by snow-capped mountains so close was almost surreal; an honor to be able to see with human eyes.
Hope you enjoyed seeing the mountain and water highlights of our Alaskan adventure! I'll share a little more of our epic vacation this week, too. If you haven't experienced Alaska, definitely put it on your bucket list!
Thanks for reading Alaska Vacation: Mountains & Water. Become an Insider to keep the inspiration flowing!